TV Episoden zum Twilight Zone
von Bruder Hesekaja
Ich habe mir mal die Mühe gemacht und versucht die einzelnen Grafiken des TZ den dazu gehörigen Episoden zuzuordnen.
Von der s/w Serie aus den 60er Jahren gibt es 5 Staffeln mit insgesammt 156 Episoden! Mindestens 127 davon sind deutsch synchronisiert!
Meines Wissens gibt es die Staffel 4 nur in Englisch. Außerdem ist hier jede Episode 50 Minuten lang, statt der üblichen 20 Minuten.
Wenn jemand von Euch noch Szenen kennt die ich übersehen habe, schreibt mir doch eine PN. Ich werde die entsprechenden Bilder dann hinzufügen.
Edwin Rodman Serling
Autor, Produzent und Moderator der Serie
*25.12.1924
+28.06.1975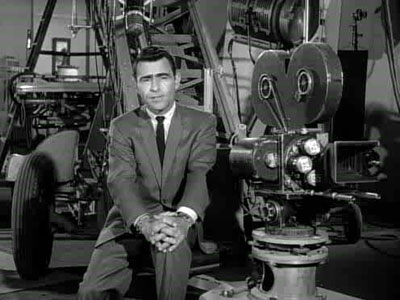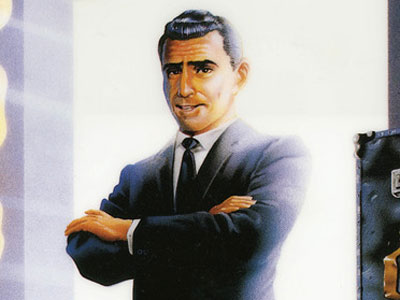 Staffel 1
Episode 7
The Lonely
Gefangen in der Einsamkeit
1959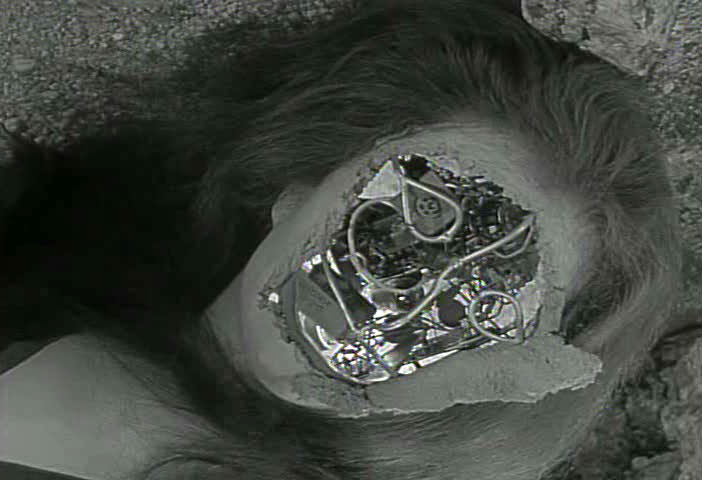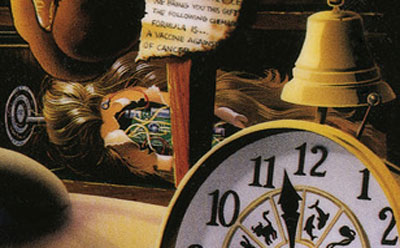 Episode 8
Time Enough At Last
Alle Zeit der Welt
1959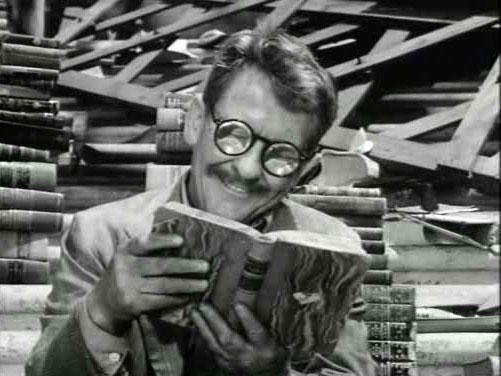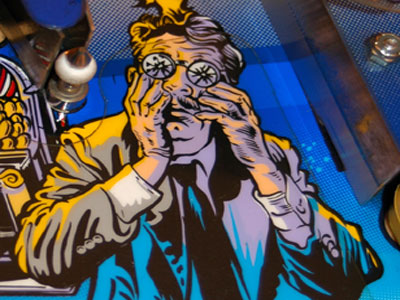 Episode 10
Judgment Night
Das Geisterschiff
1959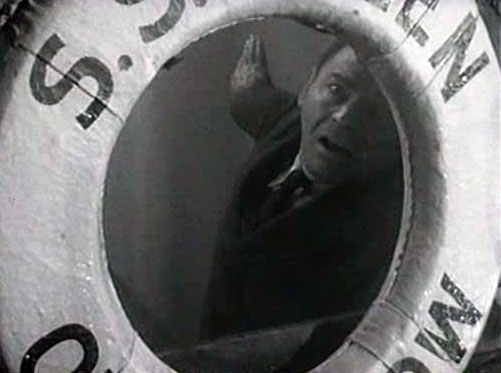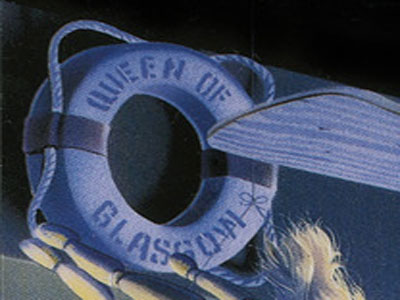 Episode 17
The Fever
Der letzte Dollar
1960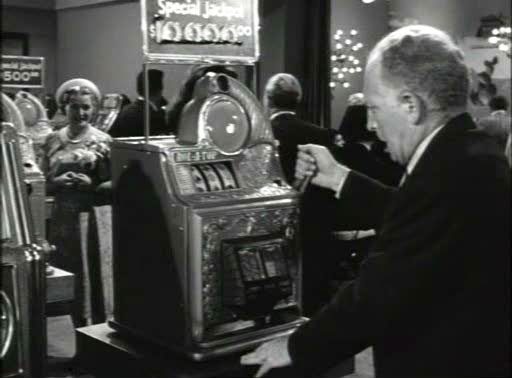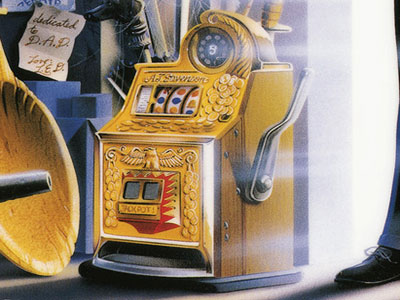 Episode 22
The Monsters Are Due On Maple Street
Das Monster in der Maple Street
1960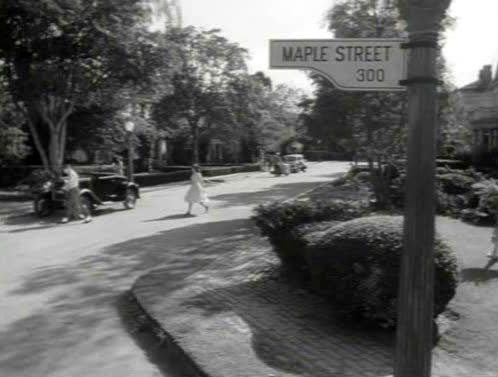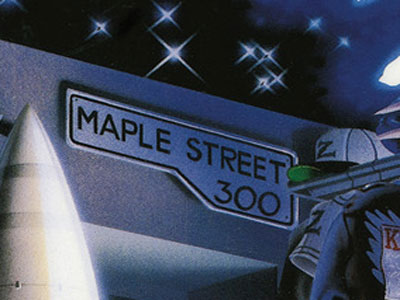 Episode 27
The Big Tall Wish
Der Traum vom Comeback
1960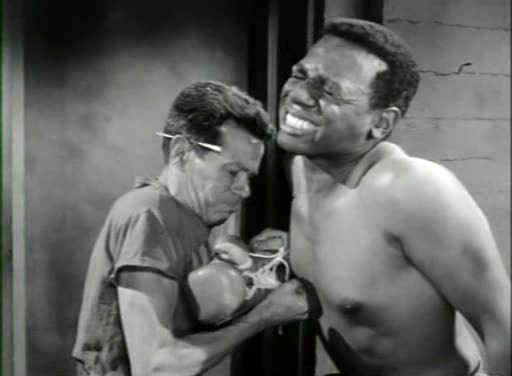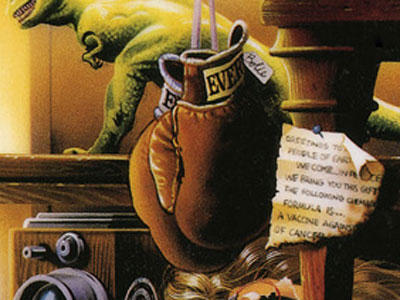 Staffel 2
Episode 1
King Nine Will Not Return
Der letzte Flug der King Nine
1960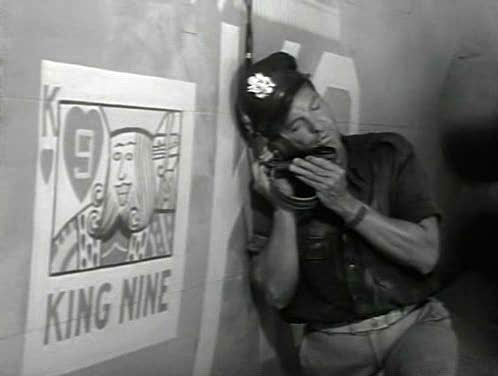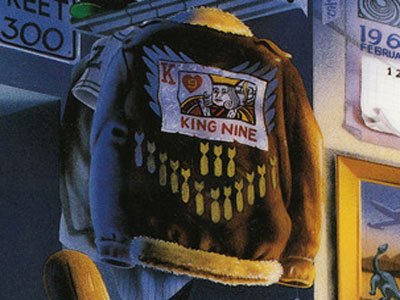 Episode 10
A Most Unusual Camera
Ein Foto für die Zukunft
1960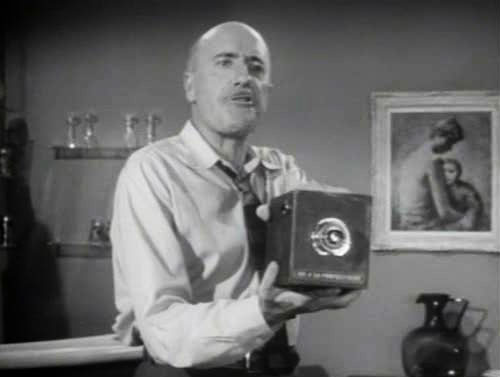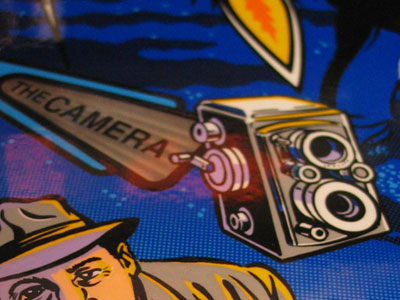 Episode 15
The Invaders
Invasion der Zwerge
1961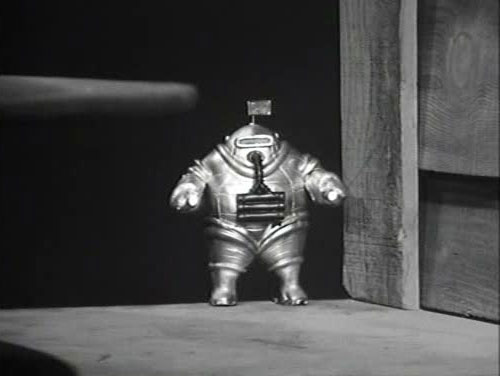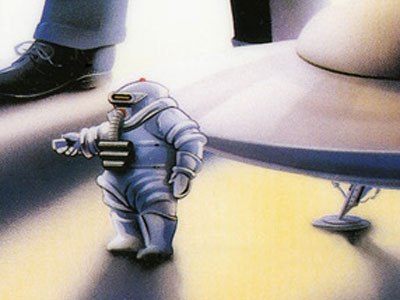 Episode 16
A Penny For Your Thoughts
Die standhafte Münze
1961


Episode 18
The Odyssey Of Flight 33
Reise durch die Zeit
1961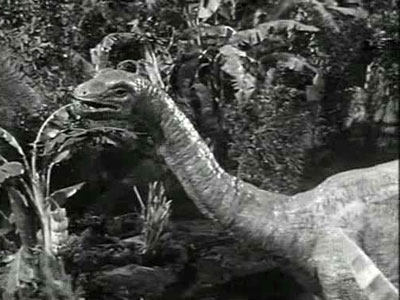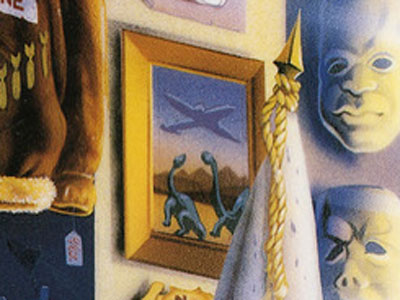 Episode 21
The Prime Mover
Lektion für einen Freund
1961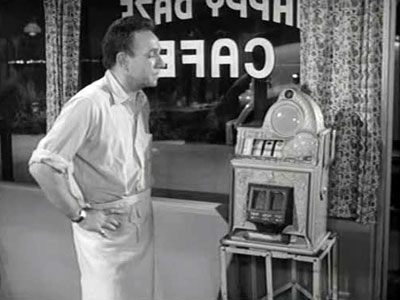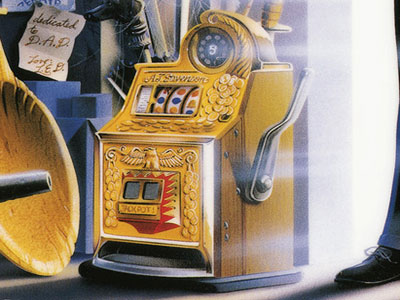 Episode 23
A Hundred Yards Over The Rim
Ein paar Schritte zu weit
1961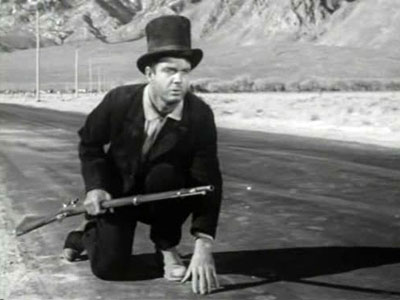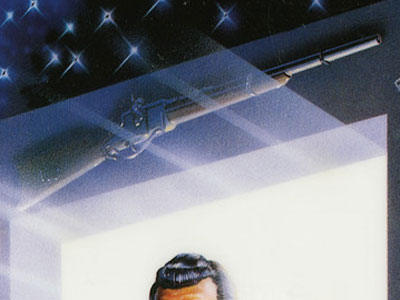 Staffel 3
Episode 22
A Piano In The House
Kleine Nachtmusik
1962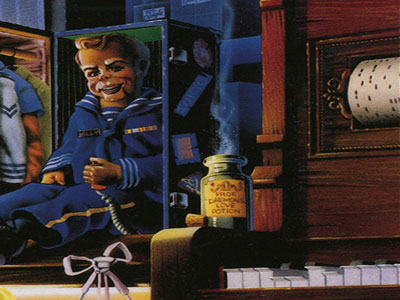 Episode 24
To Serve Man
Das Buch der Kanamiter
1962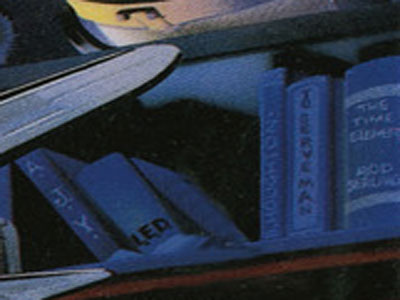 Episode 33
The Dummy
Der Bauchredner
1962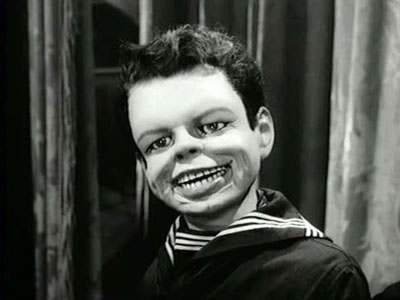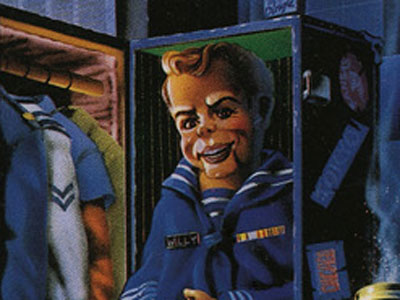 Staffel 4
Episode 12
The Parallel
1963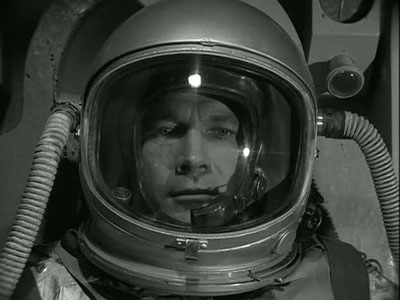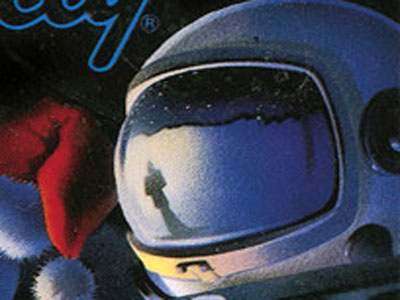 Staffel 5
Episode 6
Living Doll
Die Rache der Puppe
1963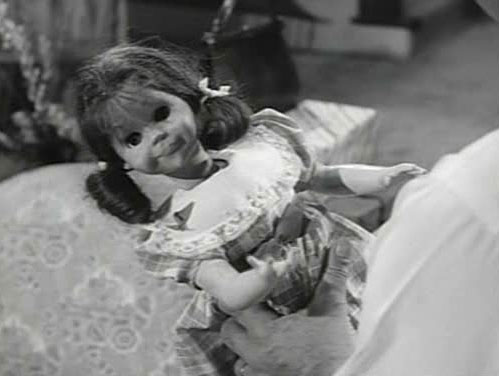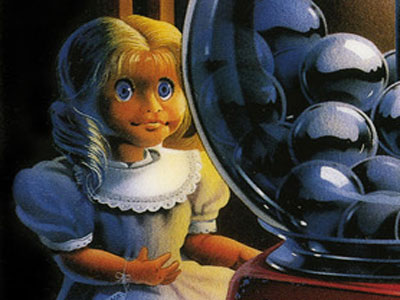 Episode 8
Uncle Simon
Onkel Simons Erbe
1963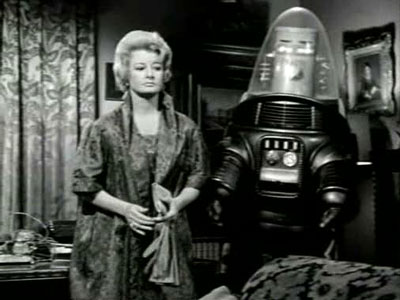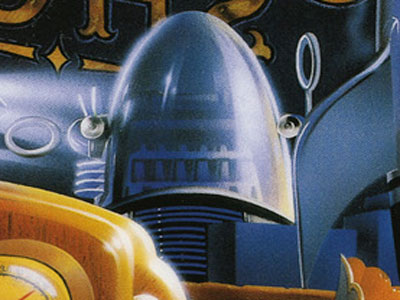 Episode 10
The 7th Is Made Of Phantoms
Das Phantom der 7. Kavallerie
1963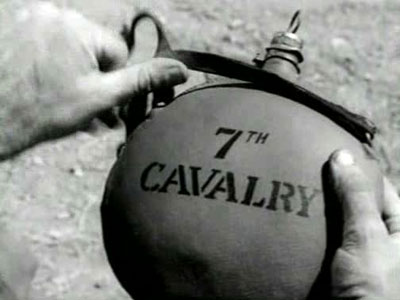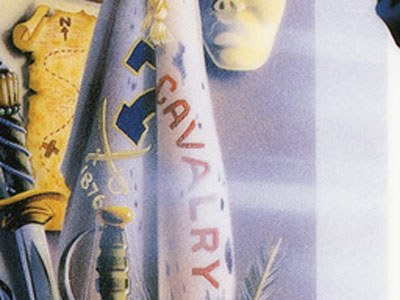 Episode 25
The Masks
Demaskierung
1964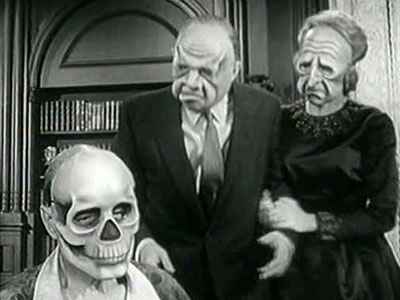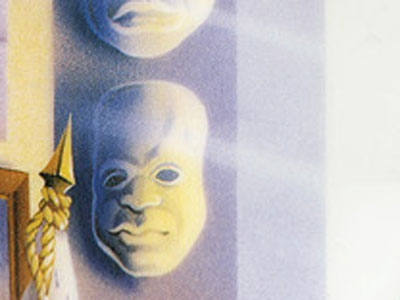 Ich hoffe diese Anleitung hilft Euch weiter. Weitere Tipps gibt es auf meiner HP flipper-fan.de.